Be the first to hear about our specials.
Current Specials
FLASH SPECIAL ALERT!
-4×4 standard: Get a $1,000 gift card or $80 off monthly
-4×4 luxury: Get a $750 gift card or $60 off monthly
-Sign for a 4×4 elite, 2×2 luxury, or 2×2 elite and get a $500 gift card or $40 off monthly
All leases signed within 48 hours of starting an application get a reduced admin fee to only $99!
*Limited Time Offer Only*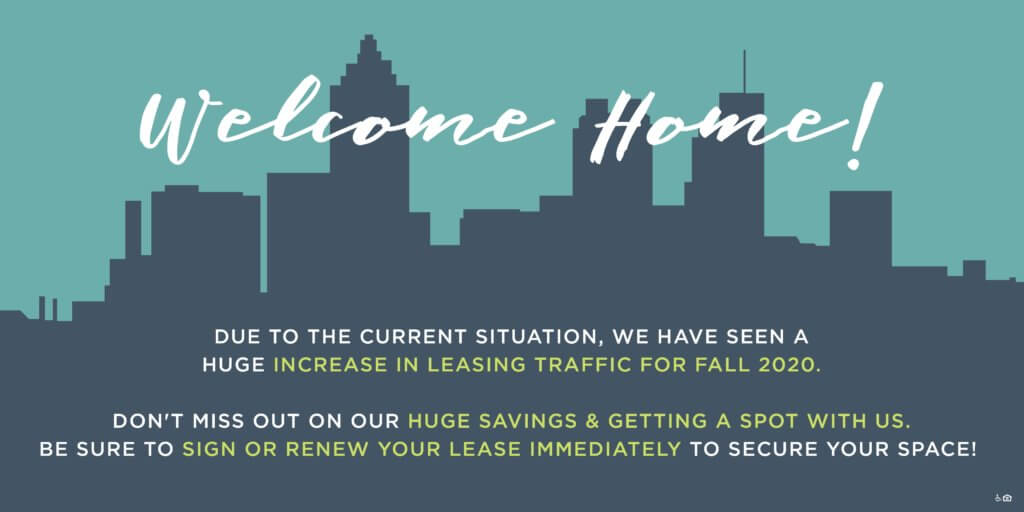 *Rules and Regulations apply. Please contact the leasing office for more details.